let's connect
It's highly probable our networks overlap, so let's meet through a relationship we share. Linkedin, Facebook, and Twitter can help us figure determine through whom. We look forward to meeting you!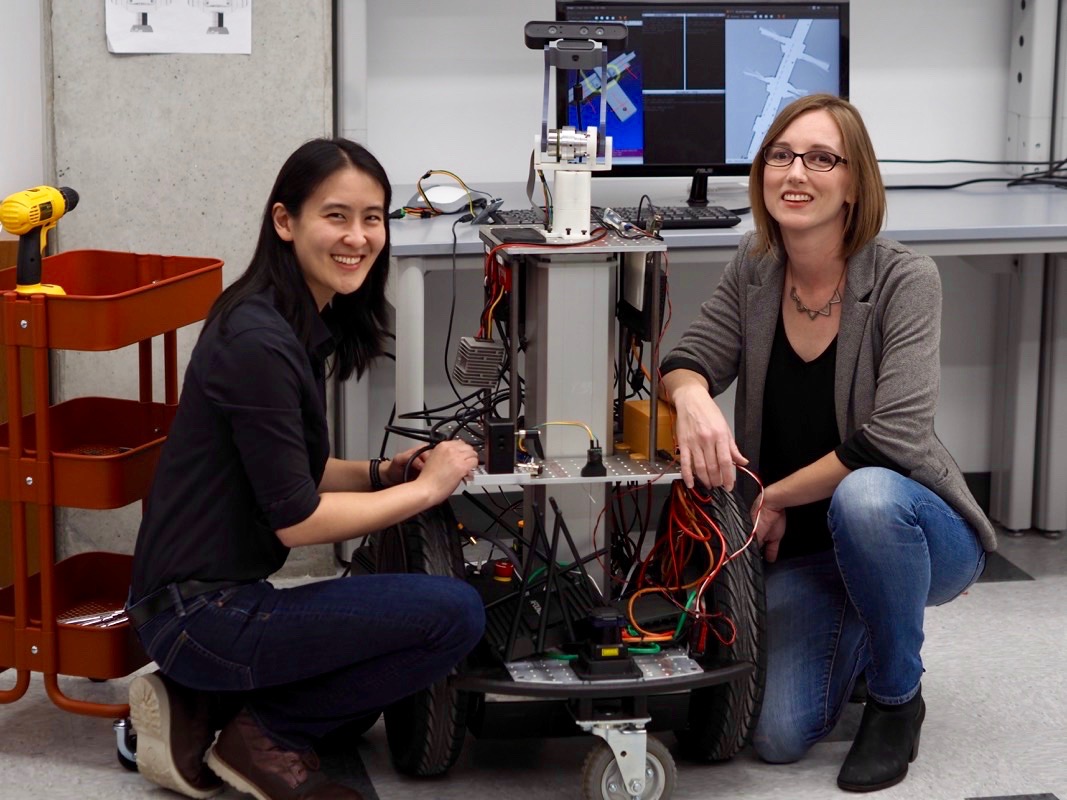 Diligent Robotics raises $2.1M in a Seed Round led by True Ventures.
January 11, 2018
We're thrilled to support Dr. Andrea Thomaz and Dr. Vivian Chu as they build socially intelligent service robots for improving hospital operations & care.